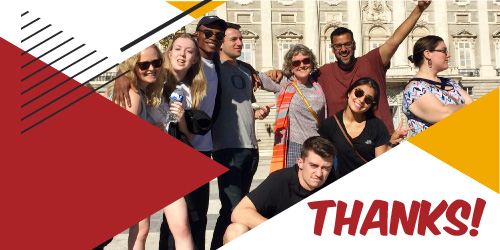 Congrats and thank you for confirming your interview with us!
We are so excited to e-meet you!
To make sure you are ready for your interview, we will send you an email from Calendly with all the details on how to proceed. In that email, we might also ask for some missing documentation that we need.
Make sure you check your spam folder and read it carefully!
Do not hesitate to contact us at candidates@conversaspain.com if you have any questions.
¡Muchas gracias! 😊
---
If you want to know more about what is like to be an Auxiliar de Conversación, visit our blog!
---
Testimonials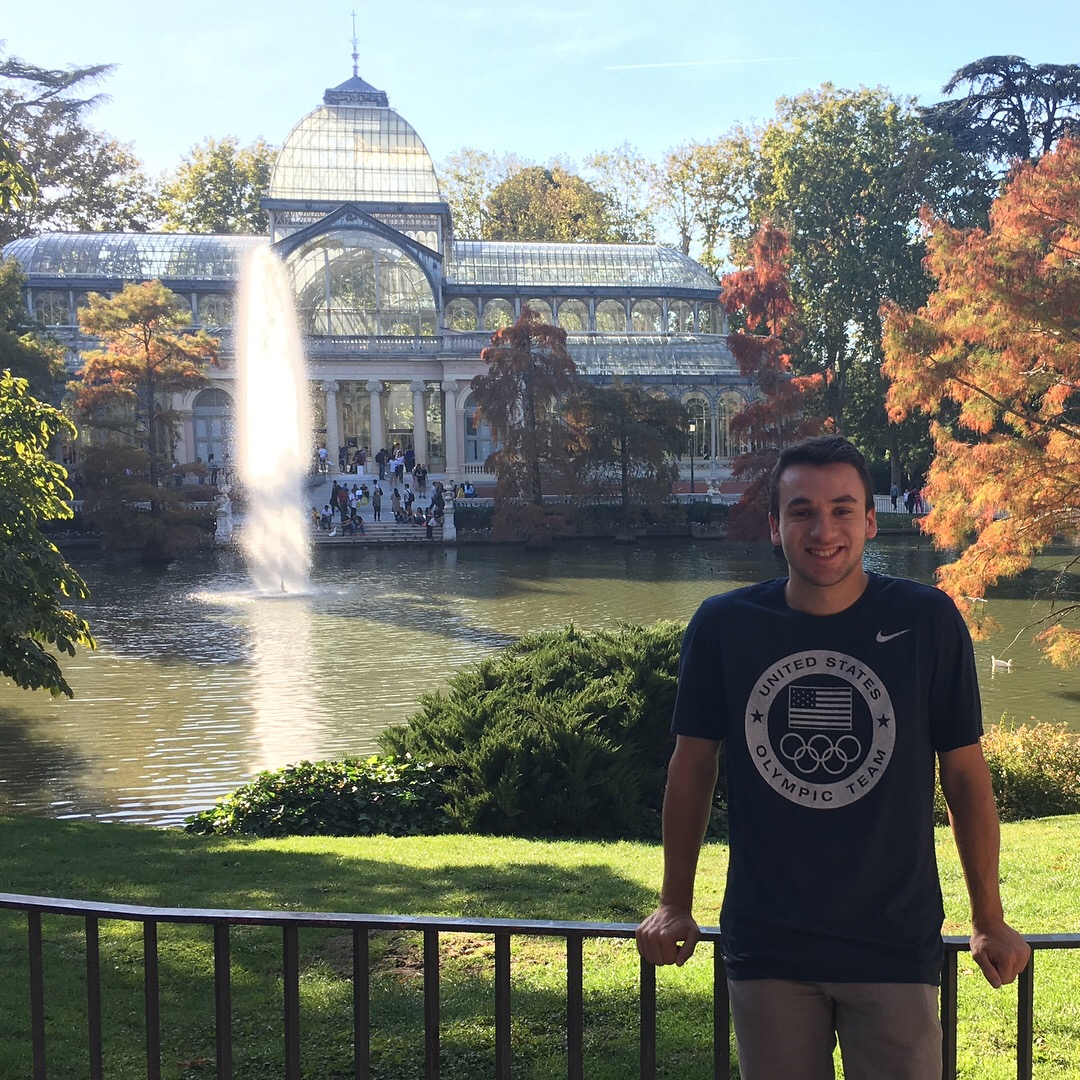 Neil O., Auxiliar de Conversación in Comunidad de Madrid
"I lived in a town about 30km outside of Madrid. Living here is sometimes less than half the rent than Madrid, and travelling to the city is convenient. I chose to live 5 mins by foot from my school. Public transport in Madrid is excellent. If you are under 26, you can buy a special card for €20/month with unlimited travel on all public transport in Madrid region. Buses also provide a night service, so you can enjoy the nightlife without worrying about getting home."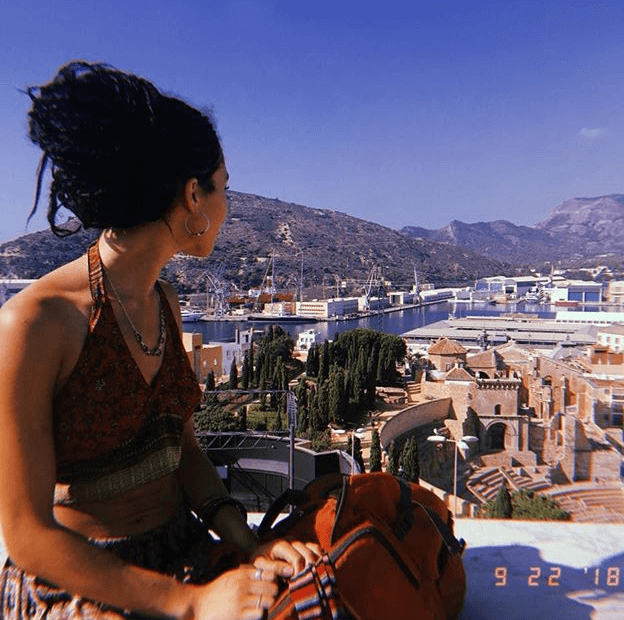 Katie B., Auxiliar de Conversación in Región de Murcia
"The city of Murcia is a really comfortable size for living; not as big as Madrid or Barcelona, but big enough where everything is within a convenient walking distance. It is fairly close to the coast, there are a lot of coastal communities within reach as well. There are tons city tours, emblematic buildings and museums about the history of the region and its archeology. It has been super easy to get around Europe from San Javier or Alicante airports during breaks and weekends."