ConversaSpain Programs: How We Work and What We Offer
ConversaSpain cooperates with schools in the regions of Madrid and Murcia. The program provides participants with support moving to Spain, health coverage, initial training, and advice on every day practical non-school-related matters. The conditions and requirements are different depending on the region:

Spanish skills are not required to participate. However, there are some conditions candidates must fulfill to take part in the program:
Be native-level English speakers from Australia, Canada, Fiji, Malta, New Zealand, the Republic of Ireland, Singapore, Solomon Islands, South Africa, Tonga, the United Kingdom, the United States of America and Vanuatu, or hold a C2 English certificate (CEFR) or equivalent from Austria, Belgium (only Madrid), Bulgaria (only Madrid), Denmark, Finland, Germany, Hong Kong, Hungary (only Madrid), Luxemburg (only Madrid), Norway, the Netherlands, the Philippines, Russia (only Madrid), Sweden, and Switzerland.

Hold a +3 degree in any subject

Be within the ages of 18-60

Options to participate: two options
Depending on the background and interests of participants, there are different options to participate in the program. ConversaSpain wants to offer auxiliares the possibility of studying a 140-Hour TEFL course while teaching at school. The available options vary according to the regions and starting dates.
| | | |
| --- | --- | --- |
| OPTION | FEES IN MADRID | FEES IN MURCIA |
| ConversaSpain Program | 1,450 USD | 1,200 USD |
| ConversaSpain Program PLUS TEFL Certification | 1,890 USD | 1,640 USD |
IMPORTANT DATES
Deadline to apply: Apply as soon as possible (limited availability)
Madrid's program length:
- From October 1st 2021 to June 30th 2022
- From November 2nd 2021 to June 30th 2022
- From January 7th 2022 to June 30th 2022
Murcia's program length:

- From October 1st 2021 to May 31st 2022
- From November 2nd 2021 to May 31st 2022
- From January 7th 2022 to May 31st 2022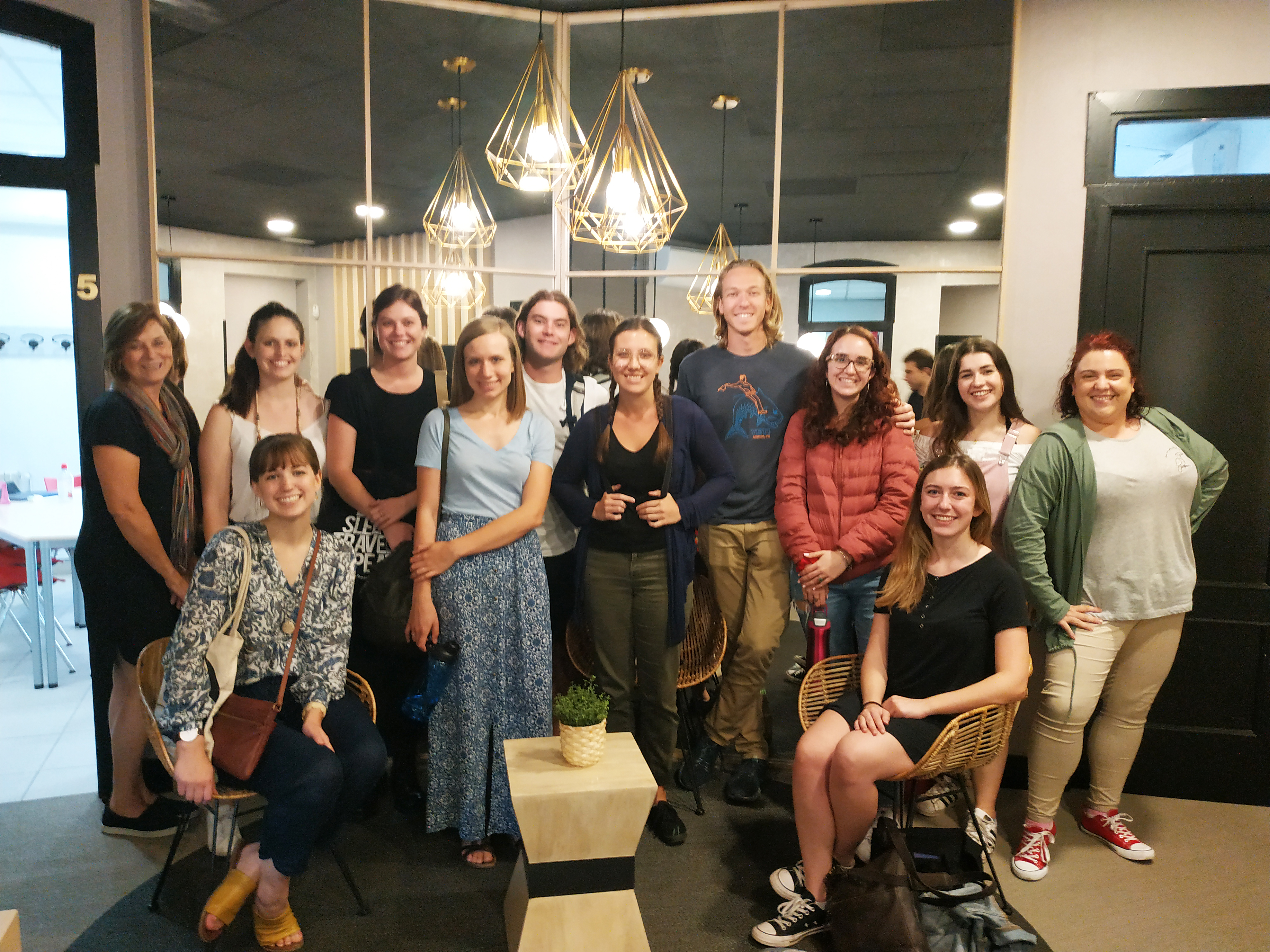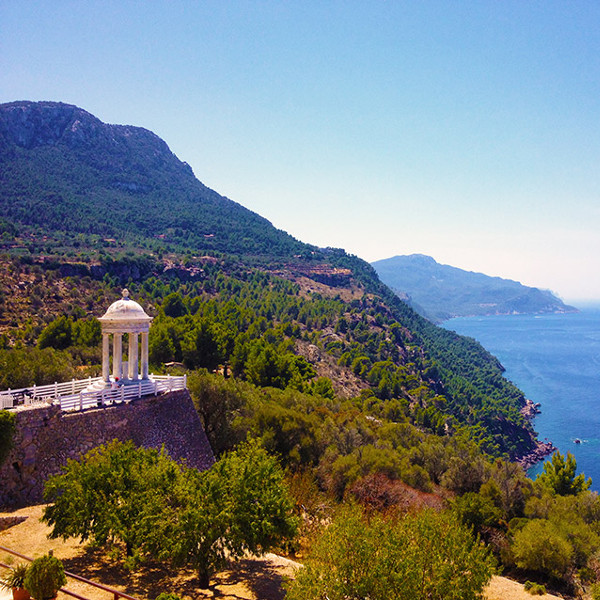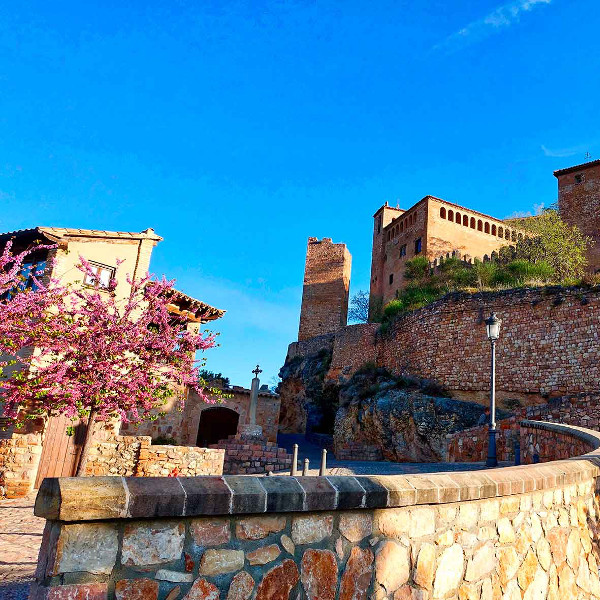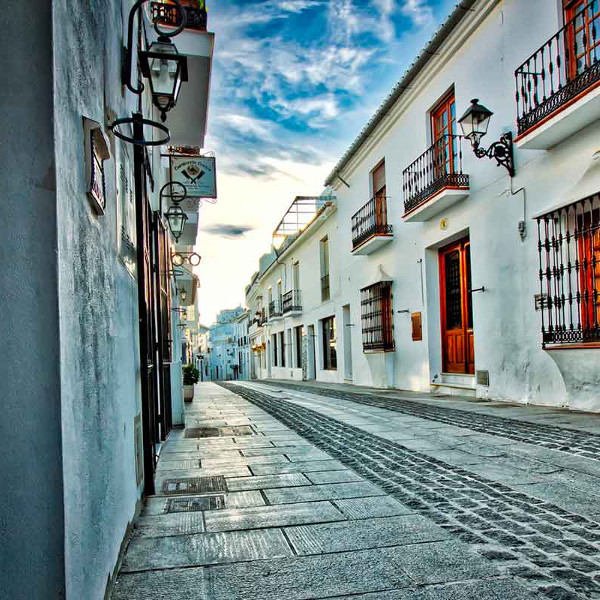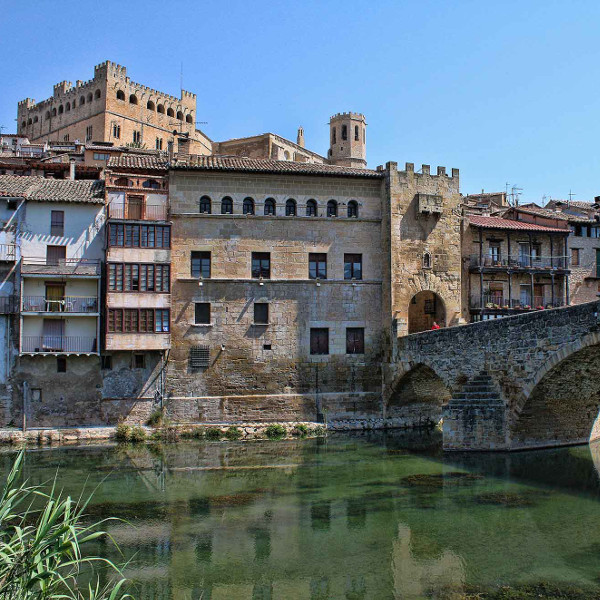 ---
ConversaSpain Program

This basic program is designed for those who aren't interested in a TEFL course or immersion week, but mainly in the support and guidance provided through ConversaSpain, as well as in the teaching experience.
What does it include?
Job placement ensured

Pre-departure assistance: help with the visa application process and opening a bank account before arriving

Welcome Document: tips, advice, and practical tools to find permanent accommodation, among others

Help with the police registration process

Private health insurance (non-EU participants) / EHIC coverage (EU participants)

Orientation in the region where they are placed: initial training and meeting with other participants

Access to a multimedia platform: MOOC course, resource, and information

ConversaSpain support while in Spain
What is not included?
Application fees for the Certificate of Absence of Police Records, Enhanced DBS, FBI background check, or equivalent

Student visa application fees (does not apply to EU citizens)

Travel expenses from/to your country

Any cost not specified as covered
---
ConversaSpain Program PLUS TEFL Certification
This certified TEFL course will add value to participants' resumes, complement their training, provide them with classroom management tips, and help them make the most of this experience.
What does it include?
Benefits in Option A

140-Hour TEFL and Teaching Young Learners Course
The course includes grammar and methodology modules, as well as special ones to help students teach larger classes and young learners, and 20 hours of video observation. Tutors will be available to answer questions via email and they will grade and provide feedback on written assignments. The platform will be accessible 24/7 and students will have six months to complete the online course. Upon completion, they will receive a hard copy certificate at home.
---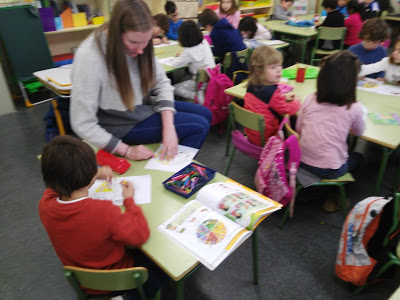 Testimonials
Laura M., in the basic option
"I chose to do the basic program with ConversaSpain. It suits me really well as I wanted to gain more teaching experience within a primary school and that is exactly what is happening. I would definitely recommend this experience. There is a fee to begin the program, but it is really helpful having people to advise you on the paperwork you need to live in Spain. Whenever I have emailed ConversaSpain, I have always had a quick response, which is great"
---
---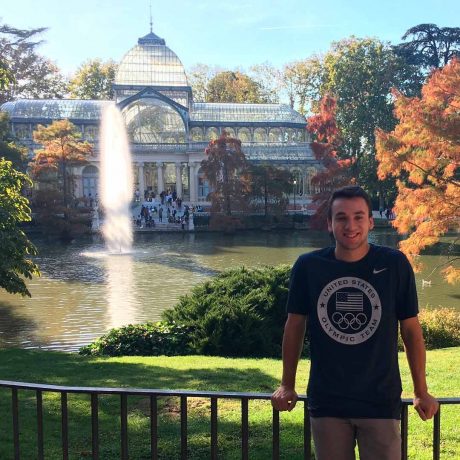 Testimonials
Grant H., in the immersion week
"I would recommend the experience with ConversaSpain as it was great to have a guaranteed placement and the support before coming to Spain was very helpful. I chose the immersion week option and was very happy. It gave me a good introduction to some of the main sites of Madrid, but more importantly allowed me to meet some other people in our program who I have remained friends with in my time here"
---